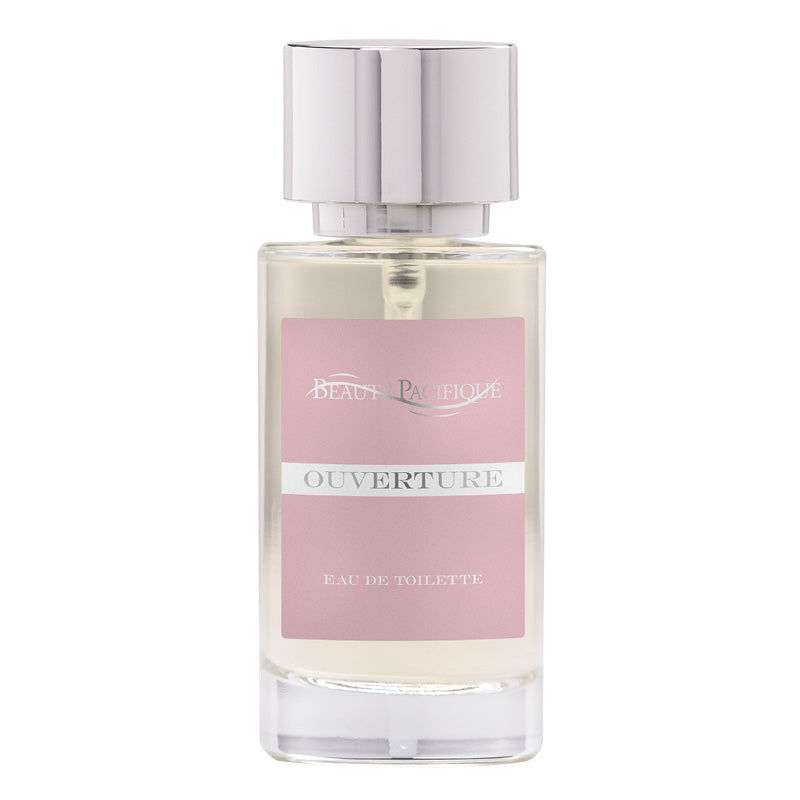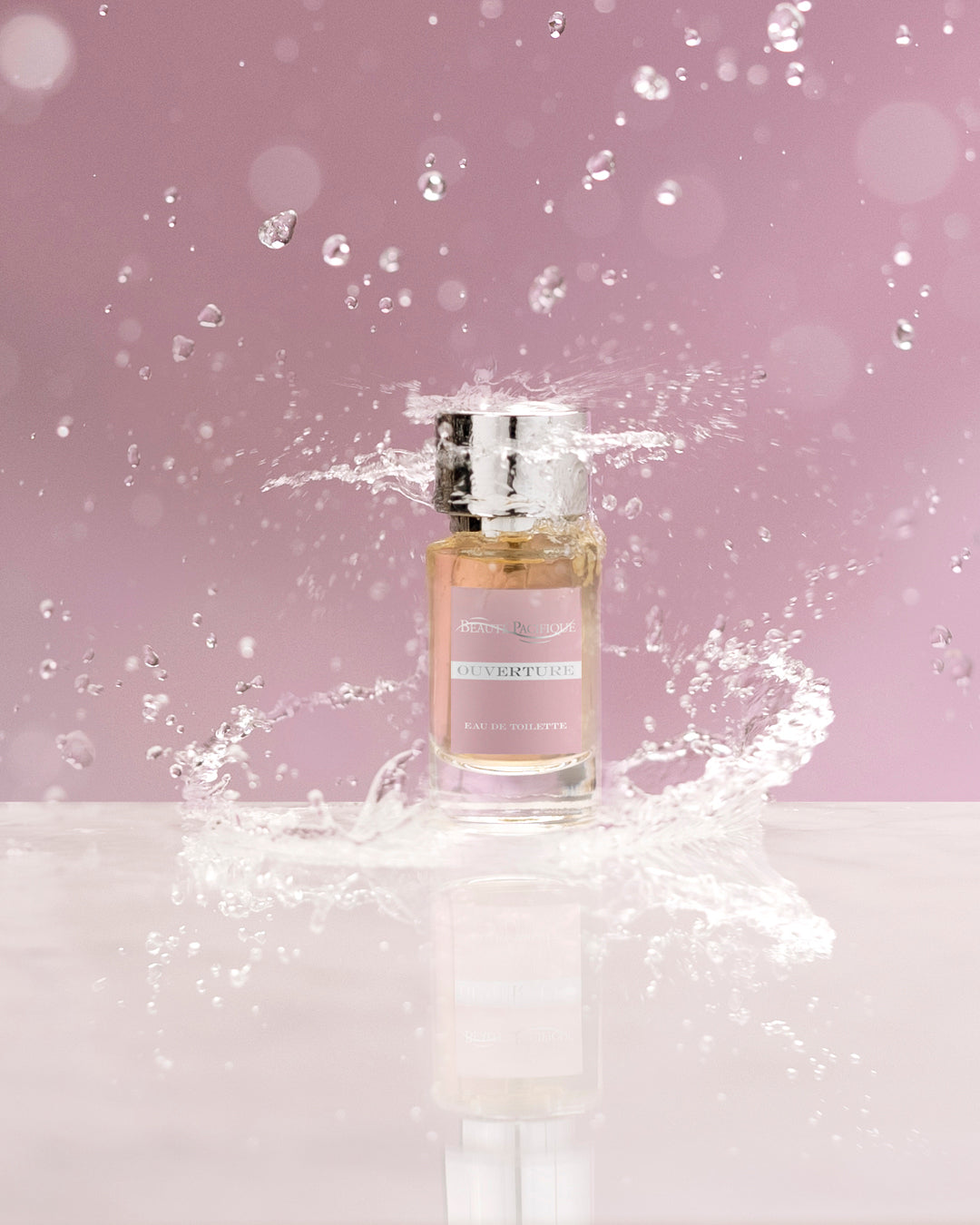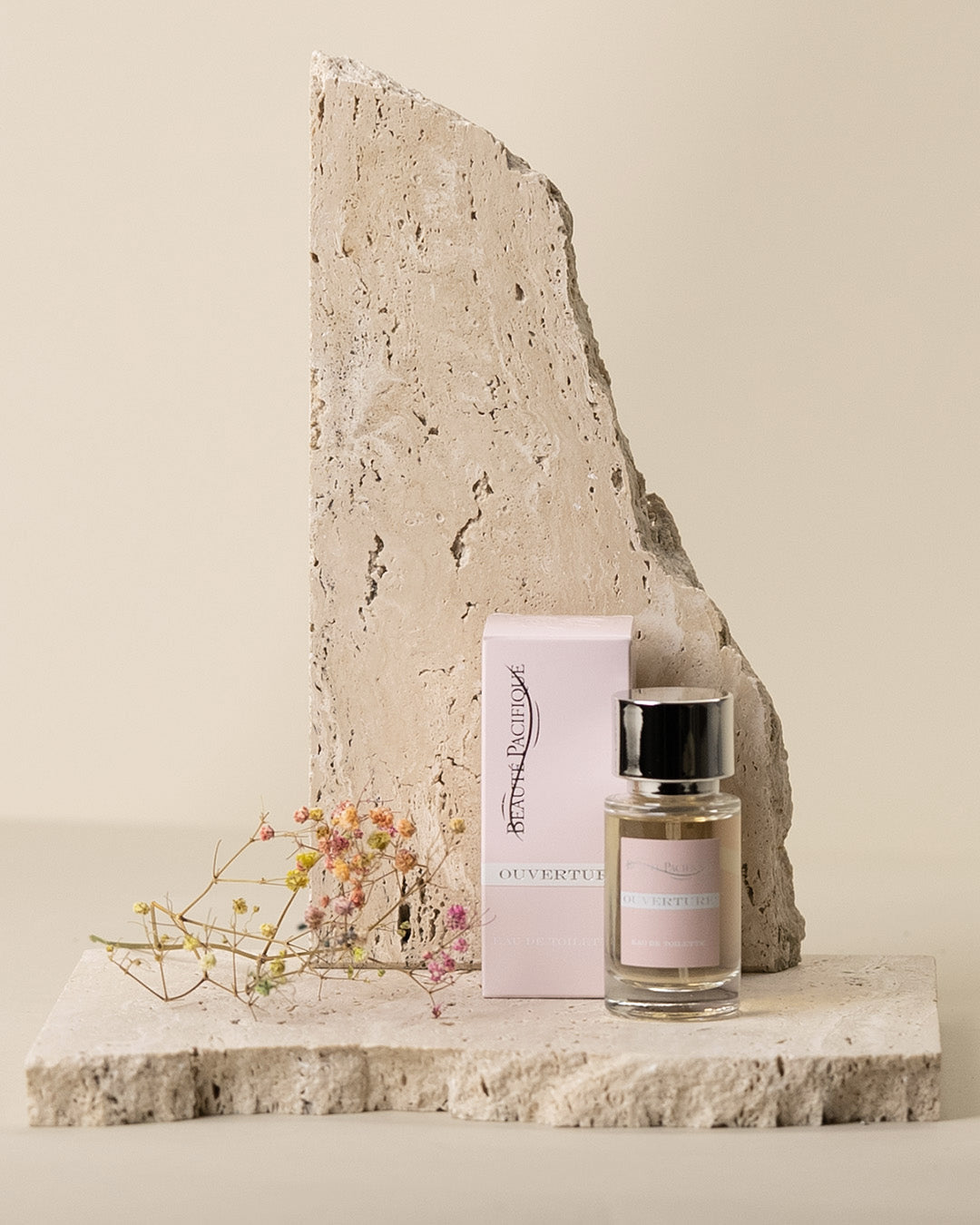 Beauté Pacifique Eau de Toilette Ouverture, 30ml
Moisturizes the skin
Water based
Gentle on the skin, does not contain alcohol
100% Money Back Guarantee!
Delivery within 1-3 business days!
Beauté Pacifique Eau de Toilette Ouverture , 30ml
Beauté Pacifique Ouverture This eau de parfum opens with an intense and sweet tropical passion fruit and floral note, with a hint of citrus.
The heart note develops with temple jasmine and gardenia, adding a heady floral fragrance that is sweet and refreshing with a subtle hint of honey.
Finally, the fragrance is complemented by a soft and warm base note of vetiver and vanilla, which gives the fragrance persistence and strength.
Water-based eau de toilette.
The name indicates a new beginning, where the truly wonderful aromas of nature emerge from the mist of pure water.
The eau de toilette consists of floral and fruity elements with a touch of vanilla, which provides a long lasting fragrance bouquet while moisturizing the skin.