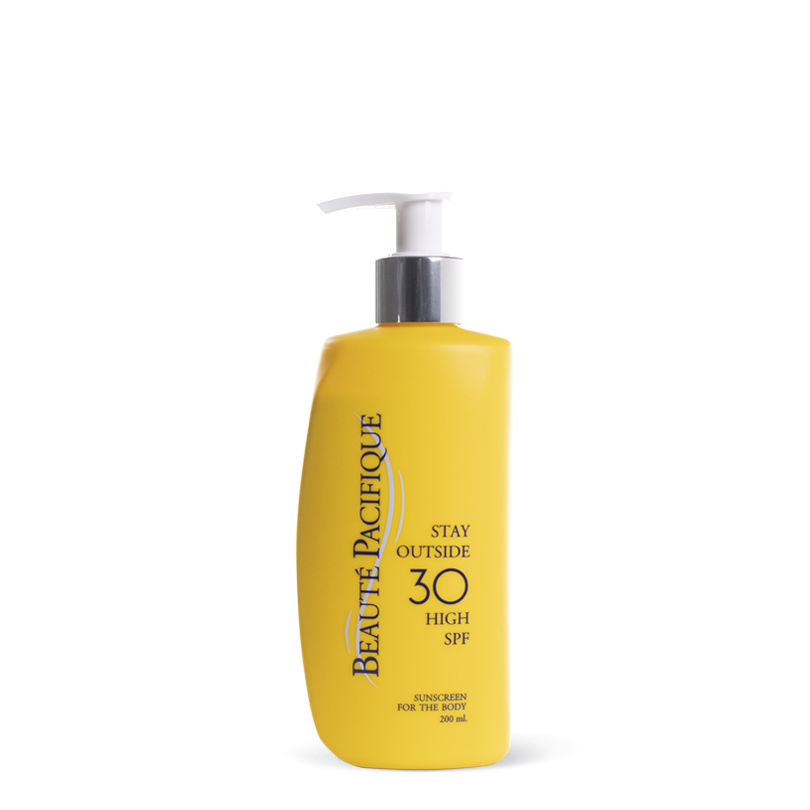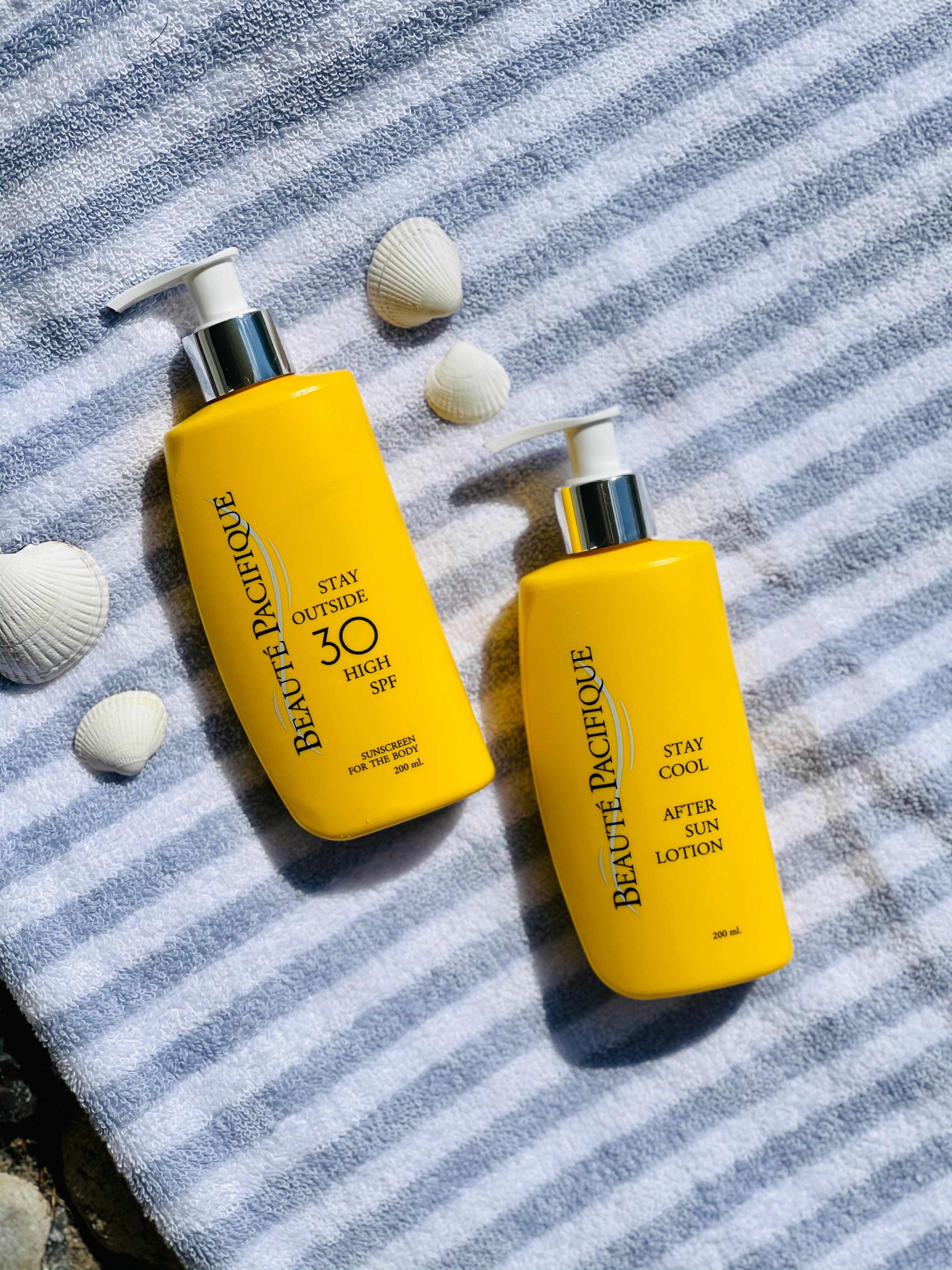 SPF30 | Beauté Pacifique STAY OUTSIDE for the body, 200ml
High SPF (30)
Prevents sunburns and sun damages
Protects against UVA and UVB radiation
100% Money Back Guarantee!
Delivery within 1-3 business days!
Beauté Pacifique STAY OUTSIDE SPF30 for the body | STAY OUTSIDE, 200ml

With Chilean grape seed extract and double anti-aging effect.
The most modern combination of high-efficiency UV filters in this cream protects very effectively from both UVA and UVB rays. This combination of filters helps to avoid sunburn, which leads to skin damage and premature aging.
The E-vitamin contained in the composition helps fight the effects of free radicals, while Glycerin and Aloe provide intensive skin hydration and provide additional comfort during sunbathing.
Chilean grape seed extract - Resveratrol and Procyanidin, protects skin cells and provides a high anti-aging effect. The special, advanced combination of filters is very light, absorbs quickly and does not leave a white film. Also suitable for use during pregnancy and children. Does not contain fragrances.